We make the difficult look easy
We're dedicated to solving problems and creating innovative custom-made digital solutions. We move at your pace and want to be part of your business' growth.
Services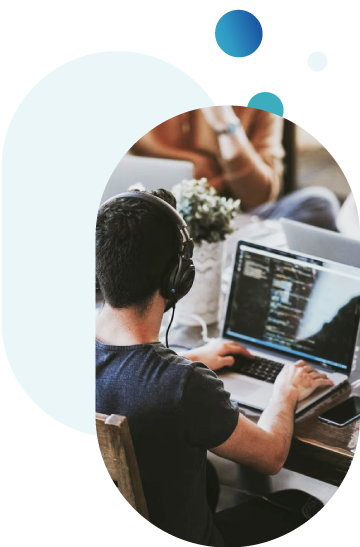 Development
We develop cutting-edge web and mobile software, centered on your user's and client's needs. We have the ideal specialists to fulfill your project.
Product design
We design solid and effective digital products. We'll support you from the initial idea to its full implementation regardless of the challenge. We work with methodologies and techniques based on Design Thinking.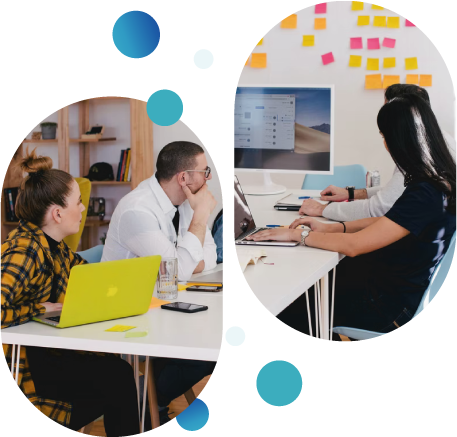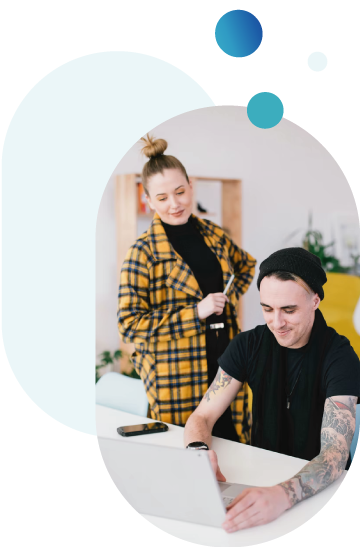 Testing
We'll help you do all the necessary testing to assure the quality and functionality of all your projects. We identify opportunities for improvement that allow for optimal functionality and operational capacity of your digital product.
Support
We guarantee the performance of your digital product throughout its life cycle. We'll assure you of its success by providing analysis, improvements and continuous maintenance. We adapt to any new digital needs that arise.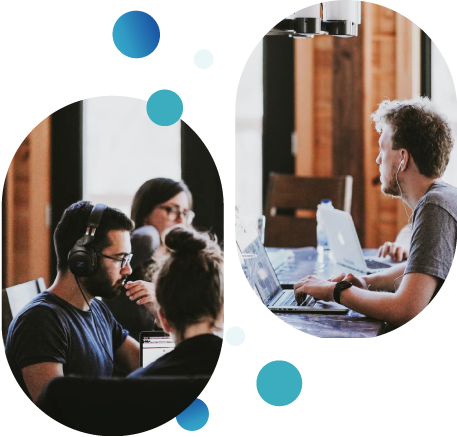 LET'S TALK
Do you have 5 minutes? Tell us about your project.
We invite you to complete the following fields with your contact information so that one of our technical advisers can reach out to you.