Find out how we're leading
the digital transformation
TESTIMONIALS
What do our clients say?
"I'm very happy with the results and the team's work methods. Mobeats isn't limited to fulfilling just a single goal, they project with us"
Sergio Martinez
Development Manager - Enfoke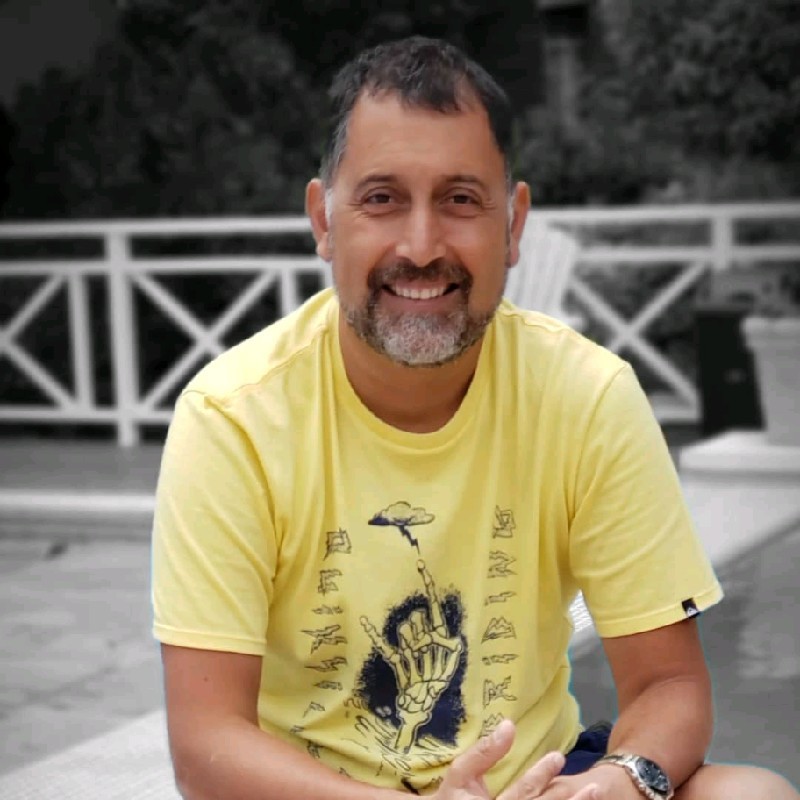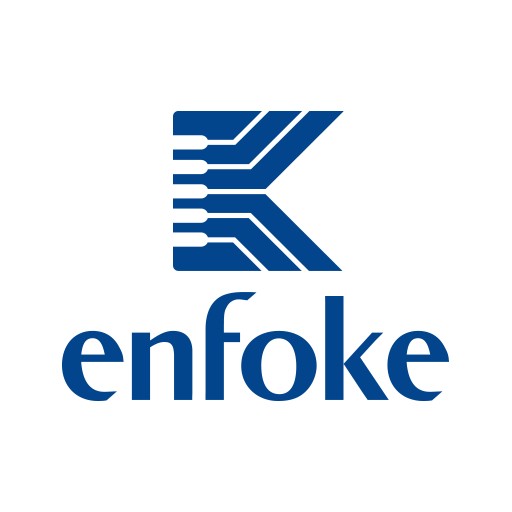 "Traveling down this road with Mobeats was very gratifying. By working as a team we saw how the ideas we had in mind were interpreted and organized, giving us a competitive product"
Pablo Guatelli
Director - ARTEK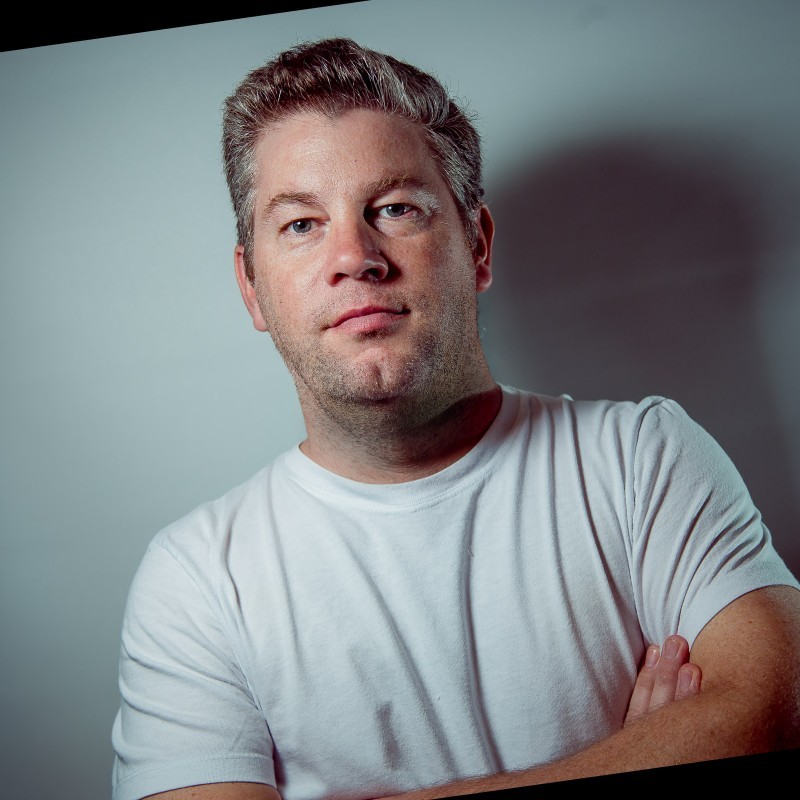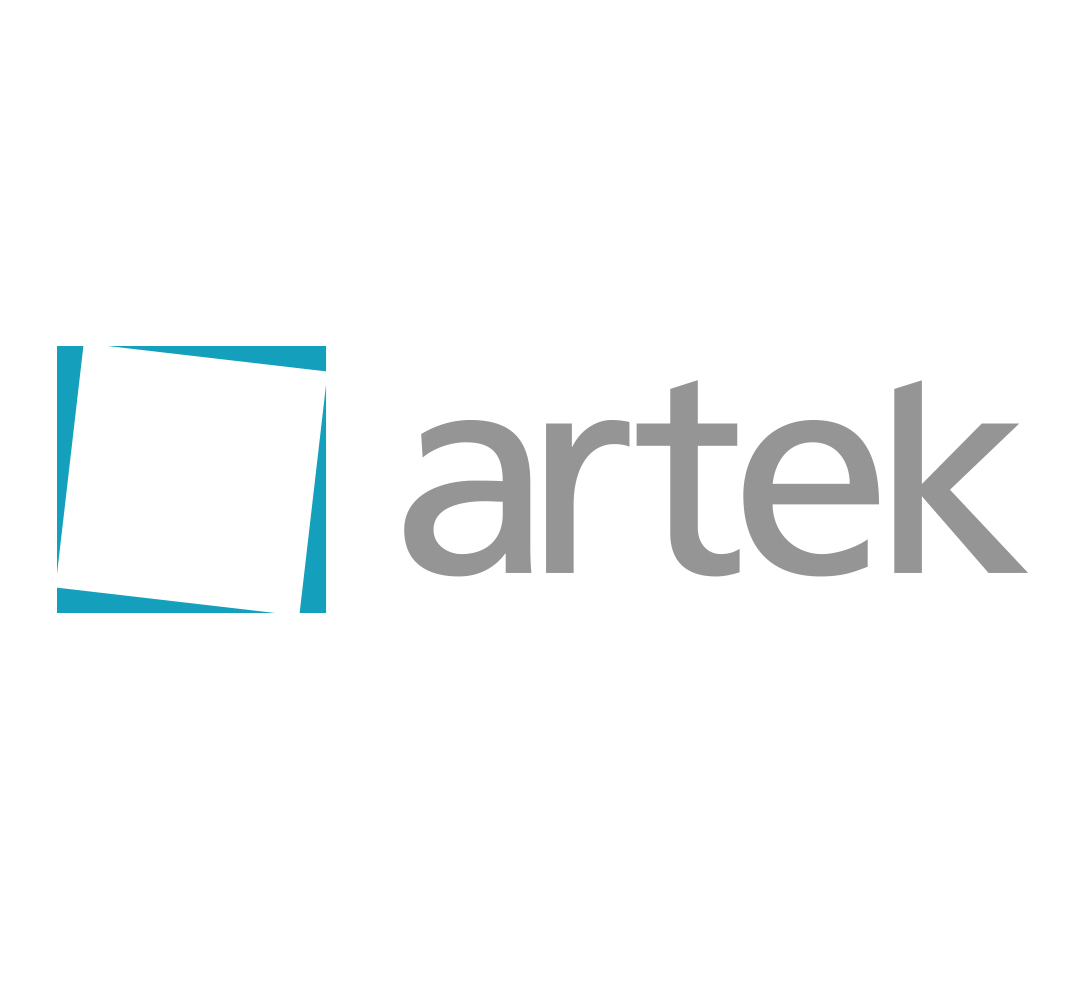 LET'S TALK
Do you have 5 minutes? Tell us about your project.
We invite you to complete the following fields with your contact information so that one of our technical advisers can reach out to you.