Adaptable and Extensible Models
We develop your customized solution using our platform as a base. This way we can achieve a custom made product in less time and at a lower cost. We work with our clients as a team, planning and executing a project based on your business' needs.
Solutions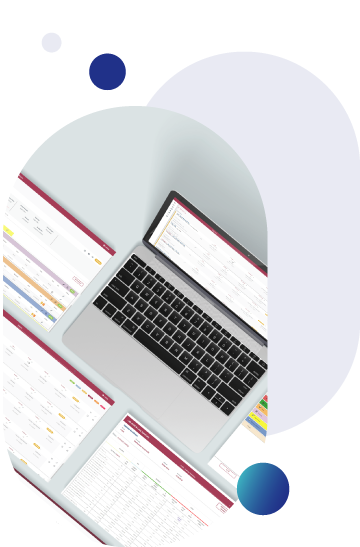 Construction Companies
We build custom-made solutions for construction companies. Save money and time using a platform designed for the sale and execution of your projects.

You will easily be able to:
• Create and manage projects and job sites
• View the scope of tasks assigned to your staff
• Access a summary of profits and losses
• See all issued and canceled invoices
• Review your project's performance.
Tracking
A software designed for the management, production cycle and tracking of products through RFID chips. You'll be able to assess processes and monitor the location of your items since the system follows the product's itinerary.

A fast and simple way to:
• Track merchandise
• View reports for each product
• Store and manage client and provider contact information
• Schedule notifications and reminders

This model is adaptable to any type of product. We listen to your needs and provide you with a tailored solution.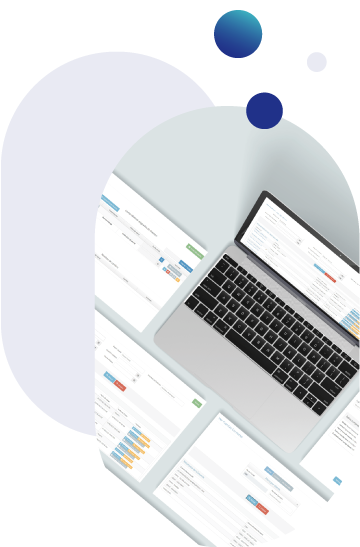 LET'S TALK
Do you have 5 minutes? Tell us about your project.
We invite you to complete the following fields with your contact information so that one of our technical advisers can reach out to you.